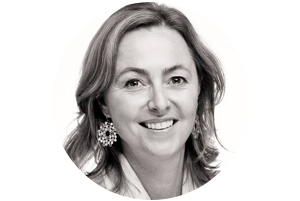 Barbara Piper
Coach
"Having just moved to the Bay Area, the coach training empowered me to stand and take charge of the life I wanted to lead here in San Francisco. It ignited my life here as a coach and offered a support system that helped me excel and balance out work with support and personal development simultaneously. My coachees benefit weekly from what I learned during the training and can't stress enough how the time of reflection during the MMS coach training speeds the development you want your life to move in! A wonderful shift of perspective."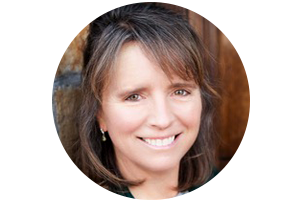 Alex Corr
Coach
You know those deep fears, wounds, struggles that can either keep you awake at night, or trigger you when it is time to make a big, or even small decision? INW will help you bring to light these sometimes sub-conscious or subliminal beliefs, behaviors and patterns that can block us from being our highest functioning, happy and liberated selves. INW is a truly unique and powerful method of accessing your intrinsic self and breaking through old patterns and barriers to reach experiences, goals and milestones you have only dreamed of attaining.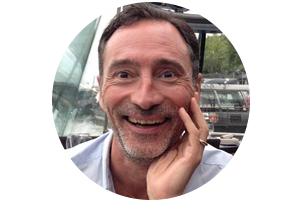 Charles Vivier
Relationship Coaching, Individual, and Couples
I am a Relationship dedicated coach, supporting you, your partner and family to communicate fully, truly and deeply. I support you to find love inside yourself, to find a partner, to rediscover love in your partnership, and I support you to ask for what you need and get it. I support you to discover that your vulnerability is a strength.
(360) 607-0730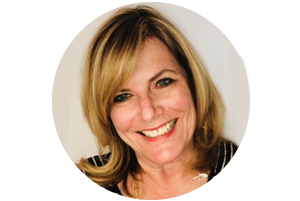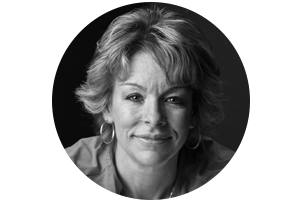 Barb Reppert
MMS Certified Coach
It was more than I could have wished for!
The ACSTH training that is offered by the MMS Institute was so much more than a training course.  Yes, I learned all the skills and competencies I expected to, but it also provided an incredibly safe space where I not only could witness the power of coaching but deeply experience it myself.  The ability of the facilitators to hold space for each participant and their demonstration of such care was both incredible and inspiring.  It was an experience I will never forget, and it provided a community I didn't even realize I needed or wanted in my life.  I feel blessed to be part of the MMS Family and blessed to be able to serve others through what I learned.
Barbara E. Reppert, CPA,CMA
MMS Certified Coach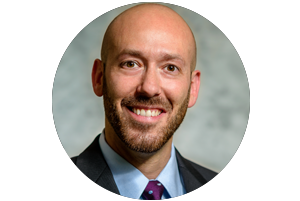 Stephen Frenkel
MMS Certified Coach
MMS NorCal provided a wonderful ICF-accredited training experience.  Not only was the content and delivery top notch as one would expect, but the atmosphere was warm and welcoming. Carla and Lindsey invite you into their lives and their community.  It's not just a certification, it's a membership to a holistic and supportive environment to becoming a coach and achieving your dreams so you can help others do the same.  I highly recommend MMS NorCal!
Stephen Frankel
email