The International Coach Federation is the largest regulating body of coaching. And as the coaching industry is getting bigger; there is a greater demand for coaches to be credentialed. A lot of people can call themselves a Coach but they are not actually coaching; they are acting as a mentor or advisor or consultant.
Learning the coaching method is a journey in personal development.  As you learn the method, you will be bringing your own topics and objectives to the training to work through.  Learning the coaching method brings you closer to yourself and closer to others.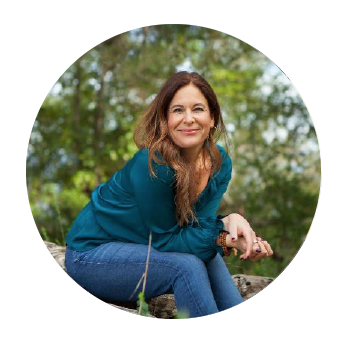 Carla Morton is an ICF Credentialed Leadership Coach and Executive Director of MMS Northern California. Through her 20+ years of business, entrepreneurial and executive search experience, she has worked with thousands of people while they were navigating career changes and has seen common threads in what's holding people back from reaching their greatest potential. She first earned her coaching credential through New Ventures West before sharpening her skills under the "Mother of Coaching," Dr. Chérie Carter-Scott.