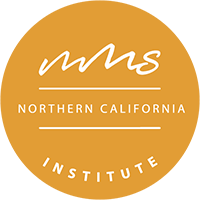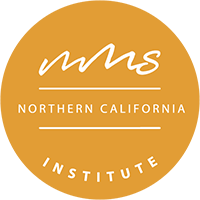 LEVEL 1: ACC 60-Hour ICF-Certified Coach Training 
 In-Person: San Anselmo, CA: September 8-10th & December 8th-10th Level 2: ACC to PCC:
Wednesdays on Zoom January 10th-April 3rd 5:00PM PST-8:15PM PST
Then, In-Person; San Anselmo, CA
April 12-14th, 2024
Find the Best Coach for You
Looking to become a better leader, improve your relationships, focus on health and wellbeing, get through a life transition, or just get unstuck? 
Our coaches have done it all. They bring compassion, empathy, authenticity, and knowledge to help you move forward, build resilience, and achieve your goals.
Our specialities range from CEO and executive coaching to yoga-inspired and equine-assisted coaching. All MMS NorCal coaches are either certified ICF coaches or graduates of our ICF certified training, the gold-standard of coaching.
Why become a Coach? Because coaching transforms an individual's professional and personal life. By becoming a coach, you can support your own growth, and become a strong leader and an agent of change. 
"Love yourself, trust your choices and everything is possible."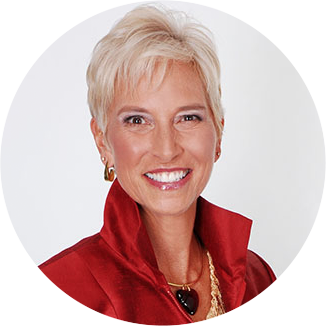 – Dr. Chérie Carter-Scott
Founder of the MMS Institute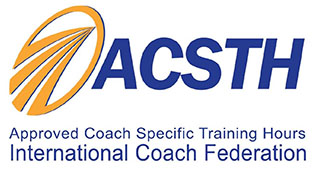 The MMS Institute is the birthplace of coaching: we're the original and oldest coach training in the world, founded in 1974 by the Mother of Coaching, Dr. Cherie Carter-Scott.
What began in San Francisco over forty years ago has grown into a global organization, training coaches to ICF (International Coach Federation) standards; using the effective and powerful MMS methods.
We're proud to provide a fully credentialed coach training, which prepares our students for the rigorous ICF credentialing exam. An ICF coach certification provides a path to leadership in the workplace, and deep personal growth comes from learning the coaching method. We offer both. Our trainings not only teach you the skills to coach, but provide the opportunity to be coached and receive live feedback throughout the process.
All courses are taught by ICF credentialed trainers.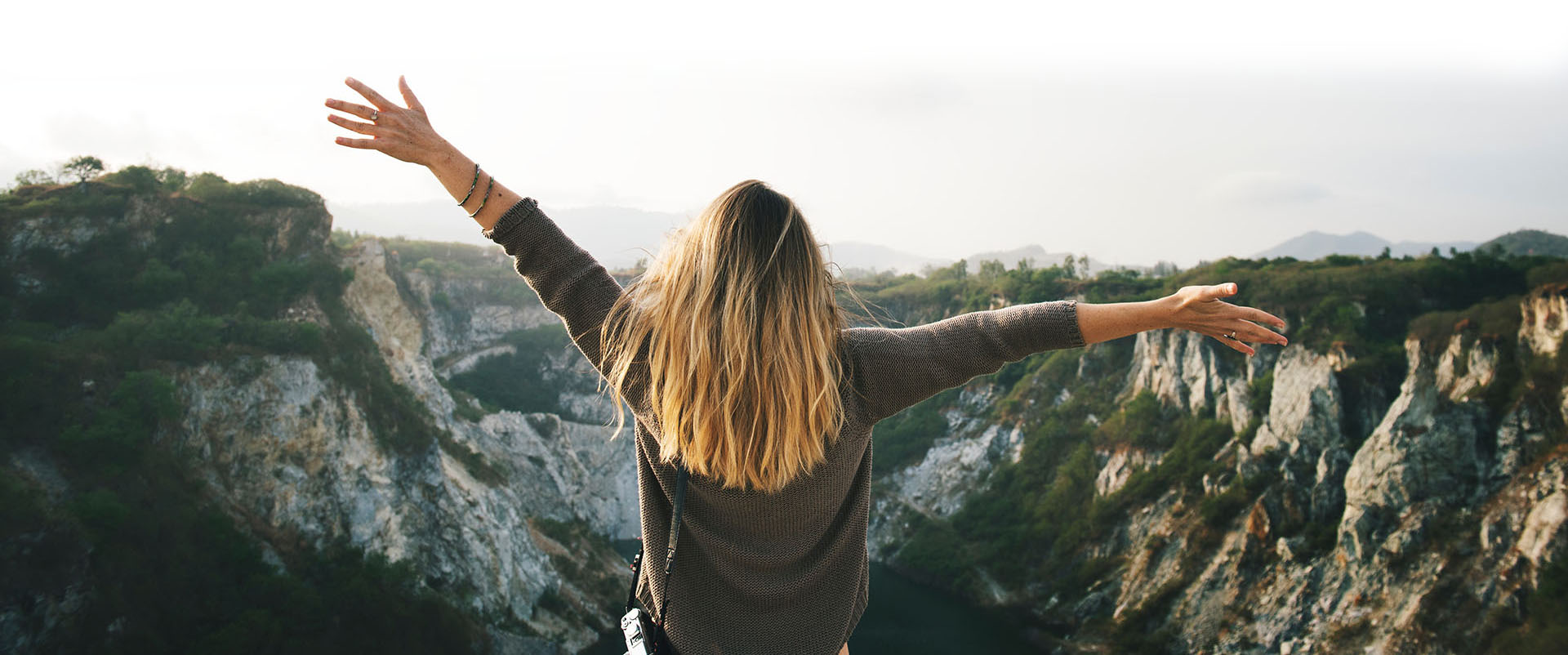 Coaching Training for Professionals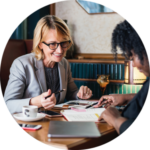 Self Discovery Workshops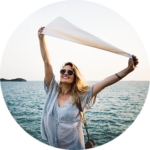 One on One Coaching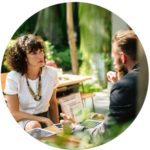 Meet the Managing Directors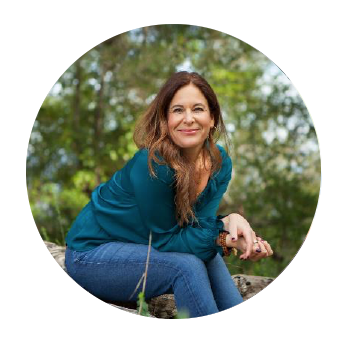 Carla Morton
Coach & Director of MMS NorCal Institute
Carla Morton, PCC, is an ICF Credentialed Leadership Coach and Executive Director of MMS Northern California. Through her 20+ years of business, entrepreneurial and executive search experience, she has worked with thousands of people while they were navigating career changes and has…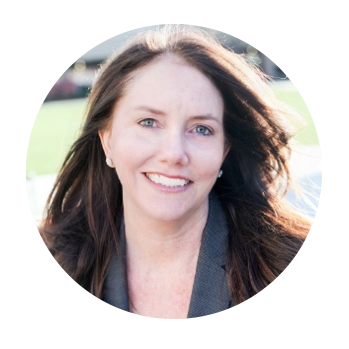 Lindsey Taylor-Vivier
Coach & Director of MMS NorCal Institute
Lindsey Taylor-Vivier is the Managing Director of MMS Northern California. She's an ICF certified coach and trained at the MMS Worldwide Institute in The Netherlands. Coaching is close to Lindsey's heart because of the personal transformation and healing she discovered through her own journey…
Virtual Coach Training + Workshops + Screenings
ICF Coach Training Level 1 for 2023
ACC, 60-hours; In-Person, Bay Area, California,  Starts September 8th, 2023
ICF Level 2 Coach Training
ACC to PCC- 65 hours
Winter, 2024
In-Person, Starts January 12th, 2024 
Want to Work with a Coach? We Have MMS Trained Coaches at Prices to Suit Your Budget.
Next In-Person MMS Coach Training starts September,8th