MMS NorCal, the Birthplace of Coaching
In 1974's chaos, in the middle of the Vietnam War/Watergate saga, a bold, curious woman, Dr.  Chérie Carter-Scott the founder of MMS,

 

started talking about—and doing— something nobody else was doing: personal development coaching.
Since 1974, we've grown into a global organization, with thousands of graduates and hundreds of corporations as clients. And after nearly 5 decades of success, our mission is still much the same: to give people quality, thorough training as they become their best selves and help others do the same.
When the MMS Institute began, no one else was focused on personal development in a systematic way. Yet, Dr. Chérie Carter-Scott discovered that she had the skill to help others become attuned to their inner wisdom.
She pioneered a career path that never existed before and in the process, founded the MMS Institute. San Francisco was fertile ground for this coaching movement to take root, and the concept grew quickly and globally. The MMS Institute is now a global organization, headquartered in The Netherlands, with offices in Northern California, Thailand, Vietnam, Dubai, Singapore, and Amsterdam.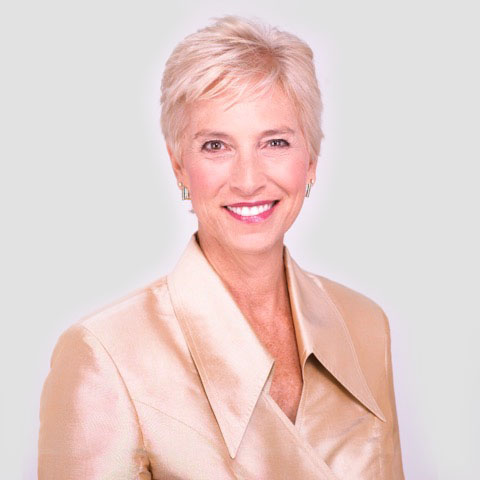 And it all started here in San Francisco
Our Specialities
MMS Northern California works with professionals and individuals who want to add coaching skills and ICF credentials to their toolkit.
HR professionals, L&D leaders and people managers will motivate and inspire their teams to perform at their best, by understanding the coaching model and using it with their teams.
And for those who find themselves amidst one of life's big transitions, whether it's a career change, returning to work after children leave the nest, or simply feeling the desire to do some deep personal development; our Coach Training and Inner Negotiation Workshop offer avenues to ALL of these possibilities.  
MMS is the Bay Area's oldest coaching and personal development program, and participants emerge with the tools and confidence in their coaching practice, as well as a new sense of personal choice and power to create the life that they've always dreamed of.
Why Choose MMS?

Our trainings and workshops support those who are looking to become ICF credentialed coaches, as well as those seeking more empowerment and choice in their personal and professional lives.
MMS Coach Training prepares participants to sit for the rigorous ICF exam. We don't muddy the water with a lot of personal philosophies or modalities. This critical factor gives our coach trainees a coaching method steeped in integrity and heart centered professionalism that allows them to feel confident in their coaching skills; and gives them the ability to fully support their clients in getting the results they desire.
Our graduates have found that MMS programs have an enormous impact on their life, not only in their relationship with themselves, but with everyone around them. Old familiar patterns shift, emotional blocks disappear, relationships blossom at work and at home. Generally, deeper and more authentic conversations begin to happen. Our graduates' lives transform in a way that they never imagined before.