MMSNorCal Executive Coach Training 
Click on our "All Workshops" page to see all of the upcoming Coach Trainings & to register 
Coaching transforms an individual's professional and personal life. And those who are trained in the coaching method become agents of change. Over the past 4 decades, we've seen exceptional results: we've coached everyone from individuals to Fortune 500 company executives in the US, Europe, and Asia. We're proud of our nearly 50-year record of conducting a transformative global, multi-cultural business and we invite you to join our vibrant and supportive community. 
Our Coaching Training is for:
Corporate leaders, HR Execs &  people managers who understand that the coaching method will inspire their employees and benefit the company's bottom line
Solopreneurs & therapists who want to add coaching to their current offerings
Professionals who want to grow, but don't know how to break through to the next level
Individuals who want to develop a deeper relationship with themselves and others
Those ready for a career change, or those starting something fresh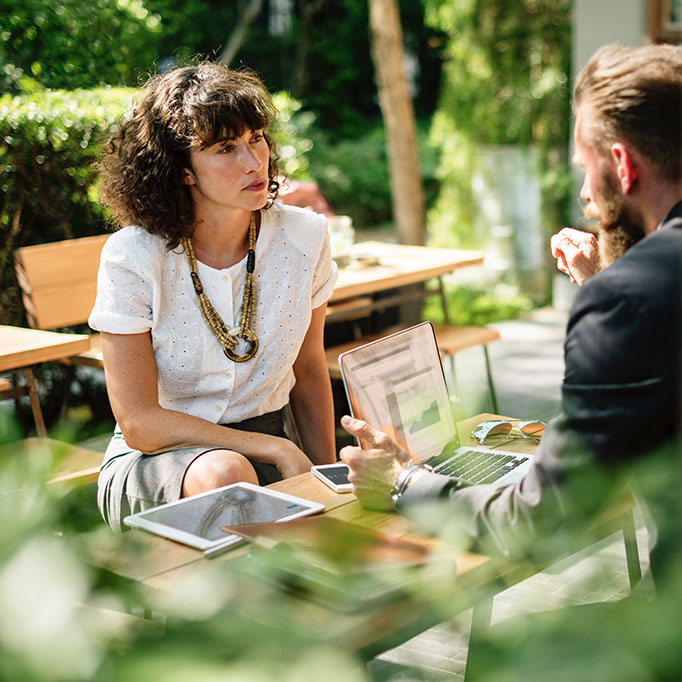 What Makes MMS Different than other Coach Training Programs?
Manageable Time Commitment
Our online group training takes place over a 3-month period.. That's it. It's intensive, but we know you're busy, so we get it done fast.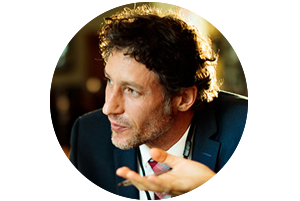 Hands-on Practice & Live Feedback
Our training process enables participants to learn coaching skills with plenty of live practice and direct feedback from our Mentor Coaches. This gives our graduates the confidence to start coaching right away!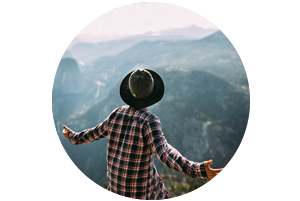 Holistic View
Your own development is just as much a part of this process as anything else. We offer opportunities to be introspective as well as academic.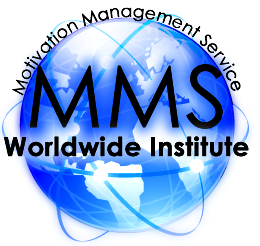 ICF Certified Training
This is the gold standard of coaching certification, and we teach the professional skills, techniques, and core competencies required. Participants will understand the curriculum's nuances in preparation for the passing the exam.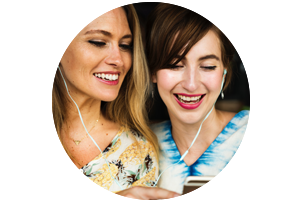 Caters to Different Learning Styles
Our training approach caters to different learning styles for auditory, visual and experiential learners.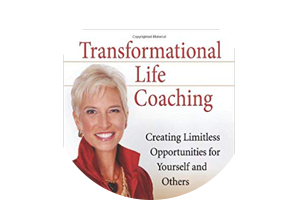 Pure Methodology
The training you get is pure MMS and rigorous ICF certified curriculum.
MMS NorCal provided a wonderful ICF-accredited training experience.  Not only was the content and delivery top notch as one would expect, but the atmosphere was warm and welcoming. Carla and Lindsey invite you into their lives and their community.  It's not just a certification, it's a membership to a holistic and supportive environment to becoming a coach and achieving your dreams so you can help others do the same.  I highly recommend MMS NorCal!
Who should become a coach?
Our coach training is for anyone who finds that people naturally come to them for support; whether it's in their personal relationships or at work. Coaching expands your toolkit and resources for supporting individuals in the best way possible.  Our training encourages deep personal development, and our graduates experience personal transformation as they learn how to support others in reaching their goals.
Coaching offers you a purposeful, meaningful and financially rewarding career.
Coaching Training is for:
Corporate & Business Professionals:
Professionals growing into leadership roles

CEOs, COOs, L&D Professionals and HR Directors

Change Managers

Workplace Leaders

Managers

Business Strategists

Businesses Coaches

Marketing & Branding Consultants
Medical Professionals

Yoga Teachers

Reiki Teachers

Counselors

Therapists

Dietitians

Nutritionists

Mentors
Transition & Personal Growth
Career change

Empty nesters

Major life transitions

Relationships & partnerships changes

Seeking a stronger sense of self

Seeking a deeper relationship with others

Grappling with grief

Additional educational credentials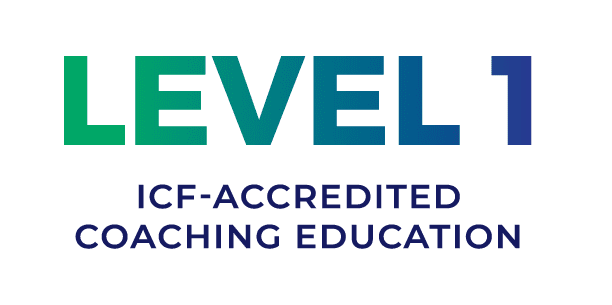 The MMS Northern California ICF Coach Specific Training Hours
Our 60 Hour and 125 hour Coach Trainings are designed by "The Mother of Coaching', Dr. Cherie Carter-Scott, MCC, who has been training coaches worldwide since 1974.
.
What coaching credentials will I learn?
Students who take our Level 1 or Level 2 Training become eligible for the ICF exam. Our training is a comprehensive 60-hour or 125 hour program and includes live practice sessions, the opportunity to be coached by the leaders and other coaches-in-training; as well as tips to prepare for the ICF exam. Graduates leave our training with the self-confidence and skills to immediately start coaching and supporting their clients in making their goals become a reality. Our 60-hour training gives you the hours required by ICF to apply for the ACC accreditation and will also give you plenty of practice coaching while getting live feedback from peers and mentor coaches. Once students complete the program, they can use those hours toward ICF Global Membership and can apply for the ACC credential. Students who are wishing to get their PCC can take our Level 2 Training. 
"Regardless of your professional or personal roles in life, we all need to interact with other humans. By acknowledging and practicing the expression of our true selves and our "raison d'être," we can experience a miraculous freedom that will, in turn, help others realize their own. By understanding and exercising the practice of intense listening skills, we learn how to help each other. MMS Coaching Training is a highly professional and time-tested program that has benefitted thousands of professionals and individuals for decades. MMS Training is an investment in yourself that can, in turn, benefit every aspect and every person in your life."
In our training you will learn how to:
Develop your team

Work with your clients

Plan and set goals with intention

Listen actively

Ask powerful questions

Suspend judgment of yourself and others

Understand your peers

Have a deeper connection with yourself

Excel on the ICF accreditation test
What's Included in Each Coach Training
The "Transformational Life Coaching" book by Cherie Carter-Scott, Ph.D.

Opportunity to witness coaching sessions, as well as practice coaching, with assessments and live feedback from Mentor Coaches

Five feedback sessions from mentor coaches (with 3 written feedbacks, required for ICF)

A final coaching assessment
The MMS Coaching Methodology has demonstrated vision, professionalism, integrity,
constancy, with a profound "wholistic" approach to executive development, that includes all functional people in any profession.
With longevity, experience, and responsiveness, MMS has conducted global,
multi-cultural facilitation, and professional development programs worldwide, for
leaders, entrepreneurs, executives, managers, coaches, and all people
who want to align who they are with what they do.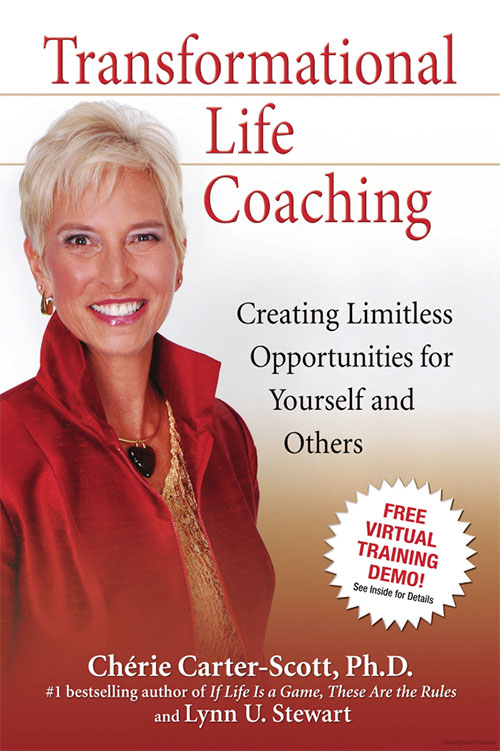 MMSNorCal Level 1 Executive Coach Training is the fastest and most affordable way to get your ICF Credential.
"The ASCTH ICF-accredited training offered by MMS NorCal is outstanding. Several years ago, I attended an Inner Negotiation Workshop with MMS NorCal and got to witness first-hand the power and healing of coaching. I knew instantly that I wanted to take this training and be a coach. The training changed my life and truly taught me how to ask for what I want and make choices that are best for me. It was very helpful in developing my new skills to have ample time in the program to practice and consistently receive constructive feedback. The material covered in the course serves as a framework for ongoing learning and connection in the coaching community. I find myself regularly applying what I learned in my everyday life. I am passionate about MMS NorCal's mission to share this beautiful work and am now honored to be a working member of the MMS NorCal team!"
Schedule an Info Session with one of our directors. Drop us a line and we will email you some available times to talk. We never share emails and your contact info is safe.
Contact form MMS Coach Training