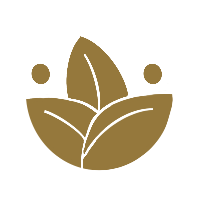 I work with Executives and Leaders.
As an Executive Coach, I work with clients who come to me with a multitude of things they would like to shift, change, or transform. It could be about a way of being, a way to communicate, how to to show up with  more leadership presence, or grow to the next level of seniority or job.
My offerings include team coaching and coach training.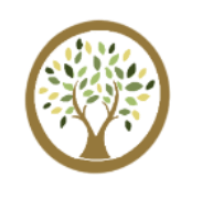 My epiphany: We have just one life to live and have no idea when it will end. Therefore, why live waiting for the next big thing to happen before being truly present, happy, and connected to those we love.
Growing up with my dad who was a psychiatrist and my mother who was a therapist, I was encouraged to look for deeper meaning and ask thought-provoking questions. Inspired by them, I completed a psychology degree with the long-term dream of becoming a therapist. However, I deferred this dream because I wanted to gain wisdom and life experience before trying to help others. In the meantime, I embarked on becoming a successful serial entrepreneur, running multiple tracks many times. My supercharged success pattern was one in which I was in serious competition with myself, and I always wanted to be seen as THE BEST at everything. 
My first upheaval came during the 2008 financial meltdown when an internet startup I had poured my heart, soul, savings, health, and marriage into, evaporated along with my marriage. A few years later, a bout of mononucleosis forced me to slow down and this disruption made me realize how fast and hard I had been running for decades. The final piece in completing my epiphany was losing my mother within weeks of her cancer diagnosis. It was then I realized that we don't live forever, we can't take our supercharged success with us when we die (truly, no one cares how quickly we respond to emails), and all that matters is our relationships with those we love.
It was from this place of self-discovery and self-reflection, I launched another startup but this time focusing on Employee Happiness and Well Being. As I got to know the Coaches I was hiring for the startup, I realized I was resonating very strongly with the Coaching Model and it was much more in alignment with who I was than being a therapist. This set me on the path of getting trained and certified as a Professional Coach.
As I embarked on the journey of helping others through coaching, I became more grounded and anchored with more losses of close family members. This anchoring has softened my soul to hold space for other people's suffering and struggles. I am now a fierce advocate for self-care and self-compassion with my clients and myself.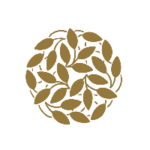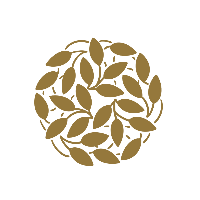 Helping Leaders Scale New Heights
I believe people are whole and an experience of wholeness is entirely accessible to everyone. My clients are high performers who have realized significant success in their lives and careers but now find themselves in a place where their current way of being isn't working anymore. 
I work with my clients so that they can gain awareness around situations that made them the way they are so that they can discover new ways of being, start to fine tune towards new goals and ideas, and importantly,  feel unstuck!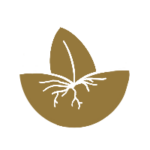 Gain greater self awareness
about behaviors that no longer
work, or are holding you back.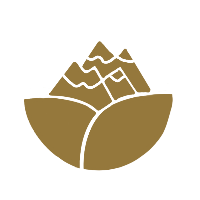 Acquire ability to arrest
old patterns with kindness and compassion toward yourself and others.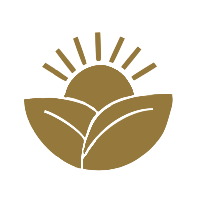 Build fresh capacity to practice
and master new behaviors and
ways of being that super charge success and ease in your life.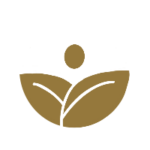 "Working with Carla was truly transformational. I initially sought Carla's help as a founder of a consulting company, looking to grow my business. Her guidance was both thoughtful and supportive, but as our work progressed she became the mirror I desperately needed, helping me realize it was my own misery that was holding me back. Carla's capacity to help me see myself allowed me to realize and accept that I needed to change directions entirely.I am forever grateful to Carla for her guidance and deep capacity to not only see and hear, but also reflect back with honesty and grace. I'm now in an entirely new career and loving it!" 
– Sarah Perstiz, Transformational Coach
"I'm a huge believer in the power of therapy and have tried many different approaches over the years. However, traditional therapy often falls short when it comes to effecting true change. Carla is amazing because she knows how to inspire someone to take action and create positive changes, but retains a keen sensitivity to meeting me "where I'm at" and being deeply empathetic."
– Jennifer H, Director of Marketing, Cisco
"I wasn't sure I believed in the power of coaching until we worked with Carla. I had a co-founder who was really struggling and we tried everything. It wasn't until she worked with Carla that we got back on the road to success."
– Josh R, CEO Gaming Company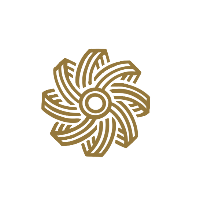 Live fully and heartfully… right here, right now.
Professional Certified Coach, International Coaching Federation
Certified Integral Coach New Ventures West
Certified Coach, The MMS Worldwide Institute
Managing Director, MMS NorCal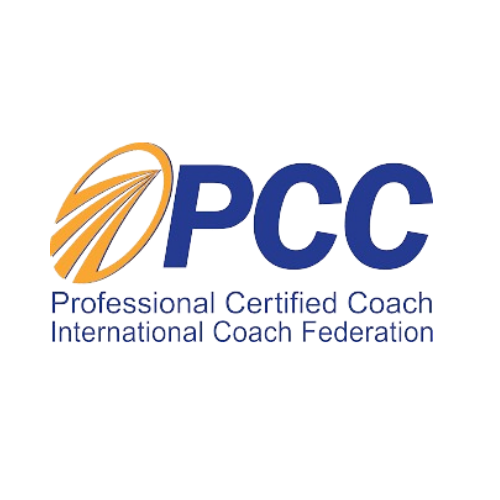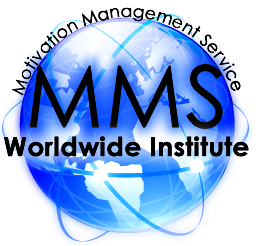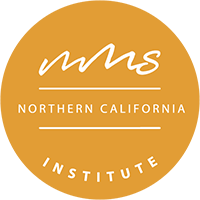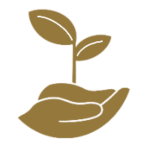 Get Your Guide – 8 Steps to Getting Unstuck
"*" indicates required fields