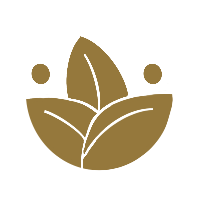 I Work with People in Transition
People find themselves in transition in any number of situations: an empty nest, a new job, approaching retirement, a divorce, or an injury.
My clients come to me when they are at a crossroads and feeling stuck, or unsure of which way to go. Their goal might be to reinvent themselves by breaking through limiting belief systems, or conflicting thoughts, or they could want to dream bigger and create the life that they never dared to dream of before.
My offerings include couples coaching and group coaching.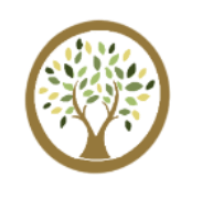 Our past does not have to define who we are, or who we think we are. 
Despite having suffered neglect in my childhood, sexual assault in my youth, and crippling trauma-induced panic, I am now no longer living in that reality. Today, I consider everyday a gift and I truly believe in magic as my life is magical. 
Through my own grit and determination, through supportive friends, partners, and therapists and becoming a certified coach at The MMS International Institute, I have completely reinvented myself. When I found the light at the end of my tunnel, it was transformative for me to realize that the light is ME. 
I know that all my past experiences have made me a more empathetic and compassionate human. I am passionate about supporting people to see that things can change for them. I have realized I am meant to help others find their way, and not be limited by their past. It is my purpose and my passion.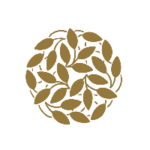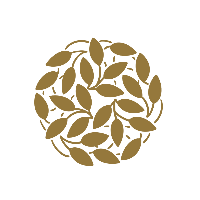 Lindsey works to empower people who are ready, willing and motivated to make big changes in their lives. She brings her compassionate advocacy to those experiencing a major life transition or to those who simply want a deeper relationship with themselves.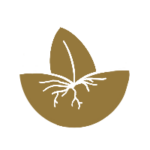 Deepen your relationship with yourself and everyone
around you.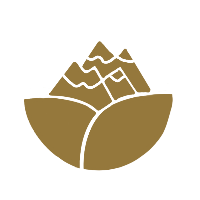 Start to ask for what you want
in every aspect of your life.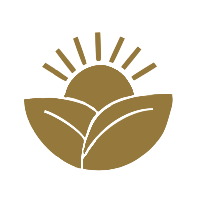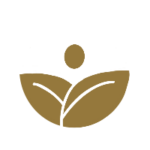 "There were many elements that were pearls for my life, but the most important magic that she helped me to see was that my voice means something, that what I tolerated in the workplace for a long time was not ok, and that using my voice was not simply using it for myself but was using it for all beings in these situations. She showed me that I am valued; that I am of worth; and to feel comfortable in the being that I am and the skin in which I live and breathe and walk. I will forever be humbled by and grateful to Lindsey…the life changer!"
– Chris C., ED Verity ~ Compassion.Safety.Support
There are so many things I appreciate about Lindsey as a Coach. She's extremely caring and kind, but also not afraid to challenge you (with love) and help you see limiting beliefs or behaviors. In addition, Lindsey has a beautiful, light-hearted way about her. I've always felt 100% accepted and supported by her which is essential in a coaching relationship. She's committed to getting you to the next level, no matter the goal. In summary, she's a gem and I am so grateful for the work we've done together.
– Melanie B.
"Sometimes you just need a safe and judgment free environment to look at your life and find the skills needed to navigate your relationship with yourself and the world, Lindsey was that safe place for me."
– Client struggling with trauma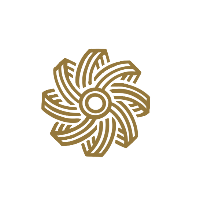 Our past does not have to define who we are, or who we think we are.
Professional Certified Coach, International Coaching Federation
Certified Coach, The MMS Worldwide Institute
Managing Director, The MMS NorCal Institute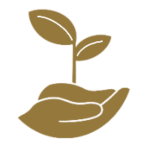 Get Your Guide – 4 Steps to Leaving Trauma Behind