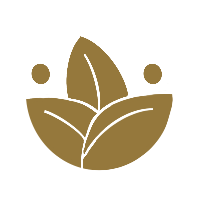 I work with Parents, People in Transition, and Artists
I work with parents who want to improve their relationship with their children, people experiencing a transition or challenge in their lives and are looking for clarity and an action plan. I also work with those on the path of self discovery and looking for support in discovering the changes they need to make on the path so that they can create their vision of a fulfilling life.
As an artist and creative person myself, I enjoy supporting artists and creative people to explore what it means to be creative, assess where they are, where they would like to be, and how to get to their desired destination.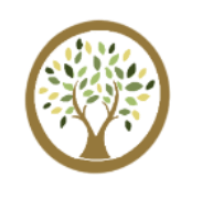 I have spent a good part of my adulthood endeavouring to understand how to integrate the different parts of myself: artist, mother, wife, adventurer. I found it difficult to balance having a creative practice, earning money and raising a family at the same time. I started my journey on a creative trajectory and held many jobs along the way to support myself. In the process, I questioned what it meant to call myself an artist. I wondered whether I could still call myself an artist if I could not earn income from my artwork. Taking a long hiatus to raise my children, I also wrestled with my identity as a mother, despite the joy and the belief that it was the most important job that I would ever have. I questioned why I felt that my self worth was tied into having a career.
In my journey so far, most of the time my life moved along brilliantly. But change is inevitable and disequilibrium inevitably showed up in the form of a major crisis during the recession and it led me straight into trauma. I was living in fear, unable to eat or sleep or make the decisions needed to move me from fear into rational thought, active evaluation and decision making. Had I been able to manage the fear and uncertainty, I could have asked for the help and guidance that I needed and taken the steps necessary to move me through it with a lot more grace. Instead, I had to uproot our family, leave our home, community and friends and move across the country to be closer to my extended family. Eventually I made it through; but at a greater cost, literally and figuratively.
The one good thing about having to overcome adversity is that the difficult experiences we encounter are opportunities for growth and change. For me, knowing that challenges are an inevitable part of life led me on a quest to gather the tools necessary to guide me through the rough spots. I started enjoying the process of learning how to overcome adversity, navigate change and reap the benefits of peaceful transitions when challenges arose.
My journey towards self-awareness, the empowerment that I received from the tools in my toolbox and my life-long interest in listening to the stories of others has led me directly to my current passion: helping others to help themselves. This is what coaching is. So, here I am, having come full circle. I am grateful to be a living example of how one's challenges are opportunities for change, growth and happiness.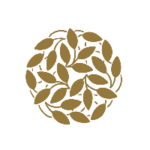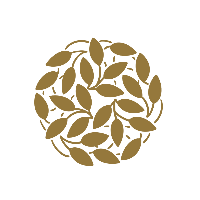 Inspiring Clients to Ignite the Changes They Want
I consider coaching a partnership. My role is to actively listen to each client, assist in the uncovering of insight and provide clients with the tools to build resilience and overcome their obstacles. Understanding the importance of self-care in the discovery process; I introduce and encourage my  clients to practice mindfulness in their daily life and self-compassion in accomplishing their ideal outcome.
Each of us is uniquely composed of the many facets that make up who we intrinsically are. Living a life that includes all that we love to do will bring us joy, growth and fulfillment.  As a creative person and practicing artist, I understand the difficulty in maintaining a satisfying, creative practice; especially in the midst of the fullness of one's busy life.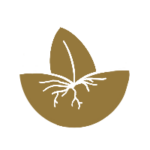 Build resilience and overcome obstacles.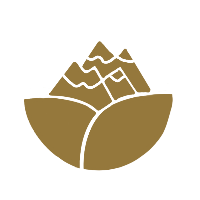 Make self-care and mindfulness
a daily practice.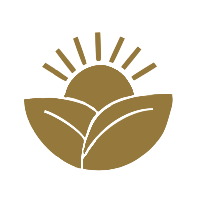 Learn how to balance a creative and a busy life.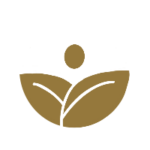 "Michelle does three things: asks, listens and empathizes. She has a unique talent in bringing out my best qualities and clearly seeing the blocks that are preventing me from seeing my goals. She helped me move from confusion to clarity and to take bold steps that I wouldn't have otherwise."
– B.K.
"Getting coached by Michelle was a great experience. Very helpful…I hadn't known what to expect since I've never used a life coach. Through a relaxed and pleasant conversation, somehow Michelle helped me to see and understand some important things that hadn't crystallized before for me. She helped me to  see more clearly the path I want to take. I highly recommend her sessions!"
– N.R.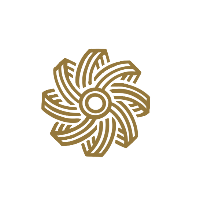 If I think it, I can do it!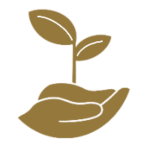 Get Your Guide – 4 Steps to Leaving Trauma Behind