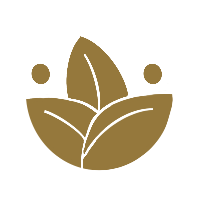 I work with Professional Women and Teams.
I coach professional women looking to up level their personal and professional leadership competencies and teams seeking purpose alignment.
People come to me to focus on what's important, cut down on overwhelm, find Purpose in the now, and align mission with action to empower impact. They also wish to enhance Communication, Wellbeing, Positive Change Management, and Mindful Leadership.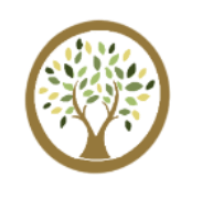 Living as an expat, raising two sons with my husband working for the German foreign service in countries as diverse as Cote d'Ivoire, Canada, USA, Vietnam, and Thailand, fulfilled my love for adventure and different cultures. Yet when my marriage unraveled, I found myself facing one of the toughest times in my life. I was terrified, not only feeling alone in a foreign country, but because of my complete dependence on my husband, his career, his path, and his finances. 
During this time, I came upon a networking event, where Dr. Chérie, the founder of the MMS Worldwide Institute, spoke about the power of coaching. I knew right there I wanted to learn how to make decisions for myself and ignite my inner GPS to guide me out of my mess. My journey of being coached changed my life. It became crystal clear that I wanted to be a part of a community empowering others to rise to their higher selves and support expanding their authentic potential.
I mark the time when I went through the MMS coach training as the start of a journey, in what I call the River of Homecoming. A homecoming to myself, which has also transformed my relationships with family, colleagues and my team. I founded MC² leadership coaching — Mindful. Curious. Connected. The name is inspired by my children who inspire me to be a better version of myself every day. It stands for my values in leadership and refers to the natural law of energy, whose cause and effect carry a far-reaching ripple in every aspect of our lives. 
From my cumulative global experiences, I've coined the acronym R.E.V. (Respect, Engage, Voice & Value), which I find to be universal leadership qualities. I am inspired by nature, the interconnectedness of all things and the natural ecosystem whose wisdom we can draw on to live with more purpose, balance, and positive change management.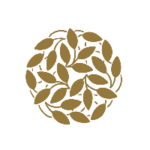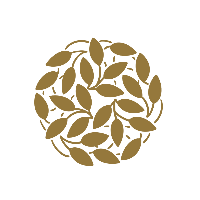 Executive Wellness Coaching
I bring a unique blend of neuro linguistic programming (NLP) for growth mindsets and perspective shifts, breatheology, mindfulness practices, MMS transformational life coaching, and hands-on global team leadership experiences, to empower my clients.
Many of my ideas are nature-inspired by the connection and interconnectedness of all things and the energy, power and influence we bring to every situation from inside out. My focus is on the one thing we can control, which is that of our own response, attitude and approach in BEing the change we wish to see in the world.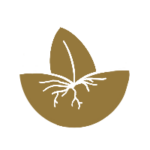 Raising Awareness, Workshop to Lead life with more clarity, intention, and focus.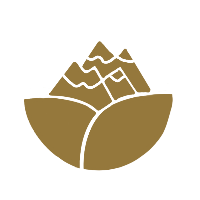 Presentations / Workshops, Mindfulness & Renewal, Growth Mindsets, Circles of Influence, Time Management, Effective Meetings, Feedback, The Power of Trees, Community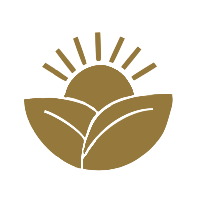 Inspiring Leadership with Heart, upheld by the three pillars of purpose, well-being and positive change management.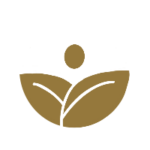 "What I loved about working with Michelle is how skillfully she handled the balance of knowing when to push and when to simply hold space.  This allowed me to feel fully supported in stepping outside my comfort zone. I was guided in visualizations on purpose, awareness and strategy in moving forward.  I truly enjoyed my time working with Michelle and found myself in eager anticipation of every session together. "
– Corporate VP
"Michelle has shown me that it's but a short step to transform a feeling of overwhelm in the face of change to a feeling of excitement in the face of new possibilities.  I now find myself to have a much more positive and energised outlook on life and a renewed sense of resilience and empowerment in the face of life's challenges."
– GM at Alexander Lamont
"I hired Michelle to coach a mid level manager in our organization to support her leadership presence and communication.  It has been incredible to witness the change in my colleague and even more impressive, is the amount of positive feedback received from other colleagues about the development they witnessed without even knowing that coaching was being offered.  Michelle created a trusting and confidential space which has completely empowered my manager to further her potential into the leader she is." 
– Intl Nonprofit Manager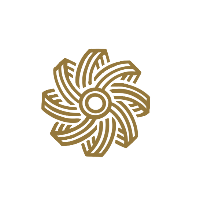 Mindful. Curious. Connected.
Associate Certified Coach, International Coaching Federation
Founding Circle, MMS NorCal Coaching Collective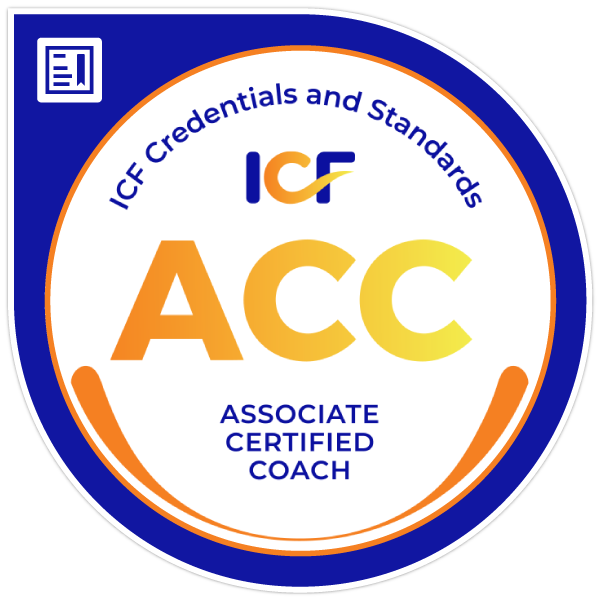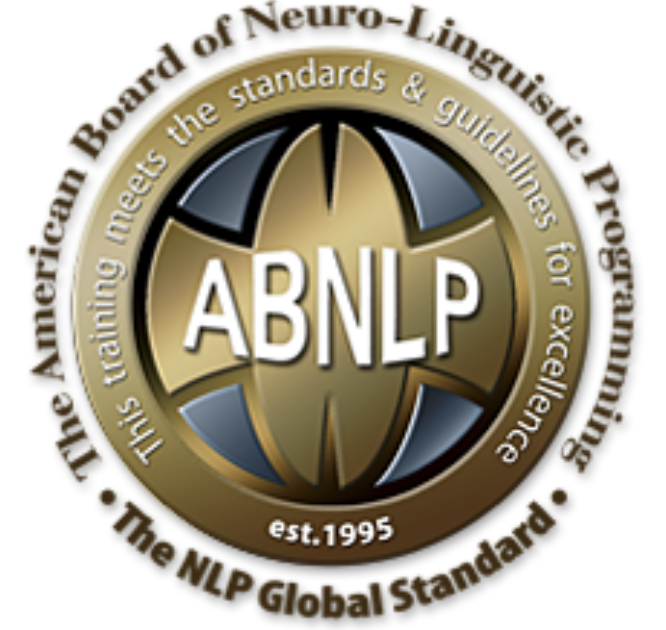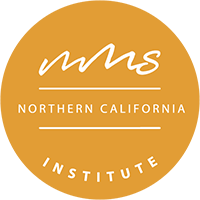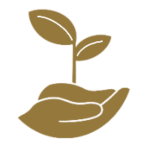 Get Your Guide – 8 Steps to Getting Unstuck
"*" indicates required fields