Inner Negotiation Workshop, Marin County CA
The Inner Negotiation Workshop (INW) is an intensive two-day experience for those who want more energy, joy, love, and success in their lives.
Our Next workshop:
Dates:

 

January 6th, 7th 2024

Location:

Beautiful Retreat Setting, Private Residence, San Anselmo, CA

Times:

Saturday: 8:30- 6:30PM PST; Sunday 8:30-5:00PM PST

Includes Lunches & Snacks
Investment: $1200
Space is Limited to 10 Individuals
Master Coach Facilitators:

 

Carla Morton, PCC &

 

Lindsey Taylor-Vivier, PCC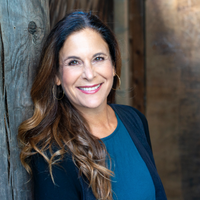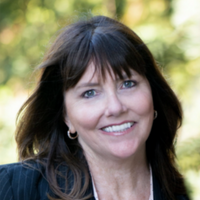 Lindsey Taylor-Vivier, PCC
About ICF
ICF became the leading global organization for coaches and coaching through its dedication to the advancement of the coaching profession by setting high standards, providing independent certification, and building a worldwide network of trained coaching professionals.
MMS is the oldest coach training program in the world and is designed to prepare participants to start using their skills more rapidly than other programs and at a fraction of the cost. MMS has trained thousands of coaches worldwide.
Participants who complete our proven MMS Coach Training Program and accrue 100 hours of coaching experience are eligible for the ICF exam to become an International Coaching Federation, Level 1, Credentialed Coach.
The focus on integrating coaching values and self-awareness that I learned in the MMSNorCal Coach Training, into how we are in our daily lives helped me shift in nuanced ways in the tenor of my relationships. I find myself more able to be clear on what I need and communicate from a place of strength and calm (as opposed to reaction) in my personal and professional life.
Additional Program Details
The workshop is designed for you to unlock your true potential and launch yourself into the next phase of your personal and/or professional life; and is an opportunity for you to renew the relationship with yourself in an intimate and reflective environment.
Design the next chapter of your life, according to your life goals, wishes and … grandest dreams
Explore personal themes or address specific obstacles
Heal and complete past incidents
This two-day retreat will help you break through old patterns, master self-defeating tendencies, ritualize change in a positive way or formulate a strategy for transition.
Over the past 30 years, thousands of people have taken the INW all over the world. They are living proof that there is a hidden power within all of us. And we invite you to explore it.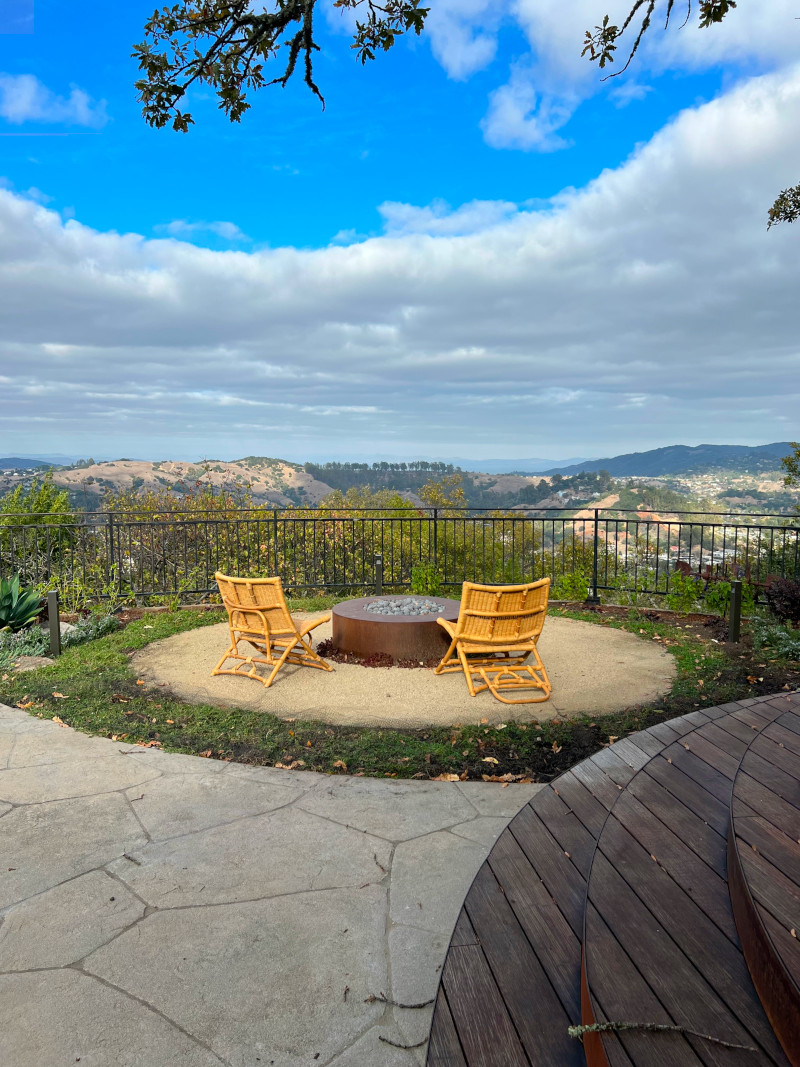 PROGRAM FORMAT
Beautiful Retreat Setting, Private Residence, San Anselmo, CA
January 6th, 7th 2024
Saturday: 8:30- 6:30PM PST; Sunday 8:30-5:00PM PST
Includes Lunches & Snacks
Welcome!
The Inner Negotiation Workshop is the first in our public series of personal growth and development courses. This two-day retreat is a transformational experience that enables people to believe in themselves and go for their dreams, creating extraordinary results in their lives.
The purpose of the INW is to facilitate individuals in making choices from an "inner-directed" place,
the place within each of us that knows the answers. Coaching and facilitating individuals in the technology of choice has been the cornerstone of MMS since 1974.
As you review and complete the attached information, we encourage you to look at the questions in your life at this time and consider the possibility that the answers lie within you and are readily available to you. In The Inner Negotiation Workshop you will learn new ways to ask yourself questions that will allow you to uncover and discover answers to your life questions easily and effectively. The results are profound and life changing.
Inner Negotiation Workshop
Registration Form
Please fill out as thoroughly as possible.
"*" indicates required fields