Level 1  ICF Coach Training
Hybrid California/Online
MMSNorCal LEVEL 1/ ACSTH (Approved Coach Specific Training Hours)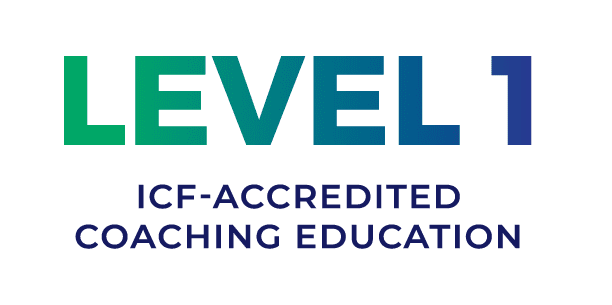 The MMS Northern California ACSTH (Approved Coach Specific Training Hours)
60 Hour Coach Training is designed by "The Mother of Coaching', Dr. Cherie Carter-Scott, MCC, who has been training coaches worldwide since 1974.
What coaching credentials will I learn?
Students who take our training become eligible for the ICF exam. Our training is a comprehensive 60-hour program and includes live practice sessions, the opportunity to be coached by the leaders and other coaches-in-training; as well as tips to prepare for the ICF exam. Graduates leave our training with the self-confidence and skills to immediately start coaching and supporting their clients in making their goals become a reality. This 60-hour training gives you the hours required by ICF to apply for the ACC accreditation and will also give you plenty of practice coaching while getting live feedback from peers and mentor coaches. Once students complete the program, they can use those hours toward ICF Global Membership and can apply for the ACC credential.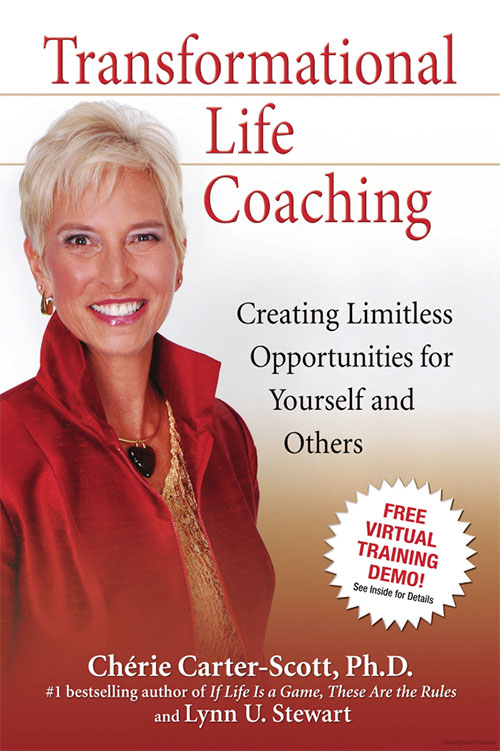 PROGRAM FORMAT
Level 1 ACC ICF Coach Training:
In Person: September 8th-10th; 8:30AM-5:30PM PST
San Anselmo, CA; Beautiful private location; all snacks and gourmet lunch served daily
+ 12 Zoom Webinars: September 20th, 27th; October 4th, 11th, 18th, 25th & November 1st & 8th, 15th, 29th, & December 6th 12PM-3:15 PST Graduation: December 9th: 8:30AM-12:00PM PST
PROGRAM COST
The tuition of $4,800 (for Each Level) covers 60 hours of ICF Credentialed Coach Training
PROGRAM INCLUSION
The "Transformational Life Coaching" book by Cherie Carter-Scott, Ph.D.
Five feedback sessions from mentor coaches
A final coaching assessment