The MMS Institute has been partnering with Fortune 500 Companies for over 40 years to deliver Leadership Workshops, as well as Coach Trainings. While some companies work with outside resources for their Executive Coaching; this multi-billion-dollar, worldwide organization decided to train their leaders in the MMS Coaching Methodology so that they could build an internal Coaching Program and offer Coaching to an expanded group of employees and managers, at a lower cost. If you are considering a coaching program for your employees and need to make a business case with your leadership, here are two useful reads:
We sat down with this client's Leadership Development Manager to understand how they launched this program and why they chose MMS to partner with them to develop selected employees as internal coaches.
MMS: What prompted you to start an internal coaching program for the company?
Company: When I started at the company 4 years ago: I felt it was really a good company that had values I connected with. I knew they utilized external organizations for executive coaching and I felt they were missing opportunities to offer our employees the experience of coaching who were not at the executive level.  Manager's aren't always good at Coaching and Coaching is the support that a lot of employees need.
I was talking about Coaching all the time and eventually, it became the "perfect storm."
My company connected with an external partner to redesign their Performance Management process which aligned well with Coaching. Coaching is pivotal and impactful, and it makes the new performance management process work.
MMS: How did you go about piloting the project? 
Client: I had this feeling in the back of my mind, "Build it and they will come."
I also had some fears and I wanted to be sure it would be successful, so I thought, "how can I strategically launch this and do it in a way that shows value?"
I decided to write a business plan. I decided to think backwards. I thought about the desired end-results and then I figured out how to get there.
We started out by training 10 global people from Asia, UK, the US on the MMS Coaching Methodology. The 10 individuals were within the Leadership Development Organization that I'm a part of. We got managers to nominate their staff that they thought would be good Coaches and there were people coming to me saying they wanted the Coach Training and they wanted to be a part of the Pilot.
Then, once these 10 people were trained; we decided to offer Coaching to a specific group within the company:
The first program was with entry level managers and within that, we talked about

the value of coaching
developing teams
developing people
The second program we launched was leadership development for high potentials and the individuals inside the    program had a coach to help them understand their assessments
Next, we expanded that process to allow each participant the opportunity to connect with a coach to develop goals and a plan 
MMS: And? What was the result of this pilot? 
Client: Once everyone worked with a coach for a full quarter, we conducted a survey to get their feedback on how their experience was. Everyone gave us incredibly positive feedback… and that's how we were able to move the pilot to offer coaching to a larger group. 
MMS: How did you socialize the opportunity to be internally Coached?
Client: We launched a Coaching Portal where employees can log in, review coaches bios, as well as their photos and sign up to get coached. The portal explains what the Coaching experience is like and links them up to an internal MMS Trained Coach. We now have certified over 30 coaches globally. This is a small number to support a global company of over 40,000. To ensure that we do not over-promise and under-deliver, we continue to strategically offer coaching to individuals within the various leadership programs.   Additionally, we do not turn away any coachee that connects with a coach via the coaching portal.
MMS: How many employees do you plan on training in the MMS Coaching Methodology?
Client:   The vision is to have all of HR, Entry-Level Managers and Executive Level Individuals trained in the MMS Coaching methodology as well.
We are taking all HR Staff (Leaders, Generalists and HR Operations) through a 3-day MMS Coaching Skills Workshop. We teach them how to have those crucial conversations utilizing the MMS Coaching methodology. We plan on offering at least two coach training certifications per year.
MMS: Why do you find this valuable to your organization overall?
Client: The behaviors that we are teaching our leaders is going to help drive the strategy of the organization; it will ultimately drive the strategy of business under the culture of coaching.
MMS: Why did you choose to partner with MMS to train your internal people on how to Coach? 
Client: I met Dr Cherie Carter-Scott, the founder of MMS through another contact, at a different organization. We instantly connected. I was looking for someone to help me build out our leader's values and shift the organization's culture. I brought Cherie on board and what I appreciated and valued about working with MMS was their willingness to develop a program that aligned with the organization's values and not just providing, "a product off the shelf." Working with MMS has always been about customizing it to work for the organization. I did a lot of research and talked to a lot of people but when she came along, it was the right fit.
MMS: What unexpected results have you seen, as a result of training your people to Coach?     
Client: The development of relationships amongst individuals; how people have elevated each other. The Coaches are really coming together and supporting one another. This work helps people be feel safe to experience being open and vulnerable. I've watched people who were stiff, really open up. I wasn't expecting that. It has been a positive and surprising result.
MMS: What unexpected results have you seen from the coaching program on those being coached?  
Client: I'm surprised about their willingness to talk about real stuff. Everyone who has been coached internally has felt that the coaching relationship was able to meet or exceed their goals that were set.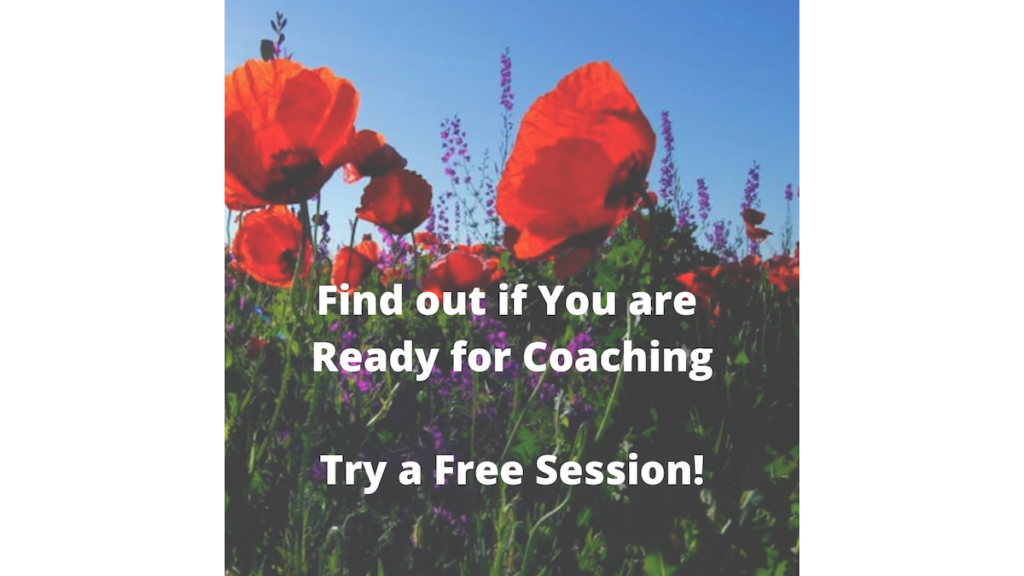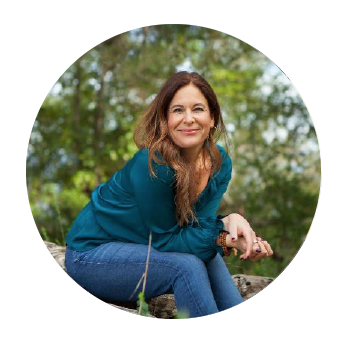 Carla Morton is an ICF credentialed Leadership Coach, Executive Director of MMS Northern California, and a Co-Founder of the MMS NorCal Coaching Collective. Carla coaches business leaders and professionals through critical changes in their professional and personal lives so they can thrive as fully integrated, take-charge rockstars. Her clients come from companies, such as, Marqueta, IBM, Bank of the West, Meals-on-Wheels, McGuire Real Estate, Autodesk and Open DNS/Cisco. Carla also coaches women entrepreneurs for the Bay Area non-profit leadership organization, How Women Lead.