As a young person leading a national civil rights organization, I often quoted Rev. Dr. Martin Luther King Jr. in speeches and writings. His leadership lessons and words resonated with my generation of young adults hoping to identify our place in the continued struggle for civil rights in America.
Here is one of my favorite quotes by Rev. Dr. Martin Luther King Jr. on leadership.
Personal Struggles with Leadership
I wrestled with the fierce urgency of now and how even after the sacrifices of so many during the civil rights movement and beyond, we still had so far to go.
Our desire for change was too late to allow Dr. King to reach his 40th birthday, too late for Medgar Evers to return home to Myrlie, too late to ensure equitable access to educational opportunities and home mortgages and too late for Trayvon Martin to make it home to his mother.
At the time, I was quickly approaching 39 years of age myself. I was able to reflect on what it meant to be perceived as an agitator and a general irritant to those who did not want to listen to my suggestions to create more equitable systems. Like Dr. King, I was diplomatic. But, in light of all my community had lost, I was not silent.
My urgency asserted itself 45 years after Dr. King's murder. Many around me considered it part of the microwave nature of my generation. I often heard, "They just can't wait their turn to lead, they want what they want now and don't know how to get it."
Instead, it was a desire to model the leadership I knew young people throughout history displayed. The Founding Fathers were my age during the Revolutionary War. It was a desire to turn my energy into progress so that my daughter's generation could take on a new challenge. I firmly decided that there would be no apathy or complacency on my watch.
Our collective urgency stemmed from the understanding that we could die violently on our feet or slowly in our silence. Dr. King taught us, "Our lives begin to end the day we become silent about things that matter." Speaking up for ourselves displayed mastery of one of the basic tenets of leadership, being able to lead yourself.
Leaders Speak Up During Difficult Times
Speaking up for yourself even when it is scary or difficult is one of the enduring leadership lessons of Dr. King.
In our newfound annual love fest for Dr. King, we often forget his message was not well-received or accepted in America during his life. Each day, he and so many others faced jail, harassment and death for their work. Facing death for what you believe or listening to the still small voice telling you to pursue your dream, requires the courage of your convictions.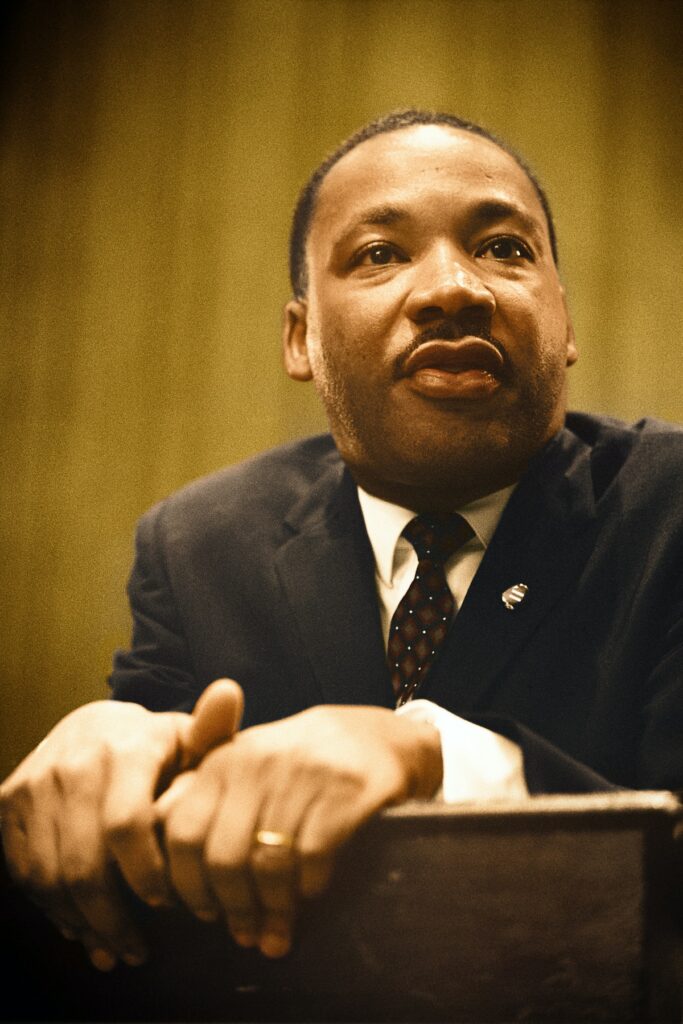 Speaking up for you leads to the strength and courage to answer what Dr. King presented as "life's most persistent and urgent question, What are you doing for others?"
As professional and excecutive coaches, we know that we can't lead you in your self-development or growth without first leading ourselves in that process. We must be willing to excavate our deepest desires, needs and wants to help you to do the same. We must lead ourselves in order to help you lead yourselves.
We must pursue and develop deep love for ourselves to bring that expression of love to our clients.
And so, Rev. Dr. Martin Luther King Jr. exhibits through his life's example how to serve others by getting congruent with ourselves about what we were placed here to do and actually do it.
Dr. King, his wife Coretta Scott King, and countless others executed that mission to improve the lives of all by living their purpose.
Leading with Dr. Martin Luther King Jr.'s Principles
This MLK day, we honor his legacy of exceptional American leadership by living some of what he taught whether we lead ourselves or many:
Live in and with the urgency of now, not allowing complacency or apathy to rob us of living the lives we want to live.
Find strength within to allow ourselves to walk in the strength of our convictions.
Extend your strength in service to others as an example and expression of the deep love we have for ourselves.
Happy MLK Day!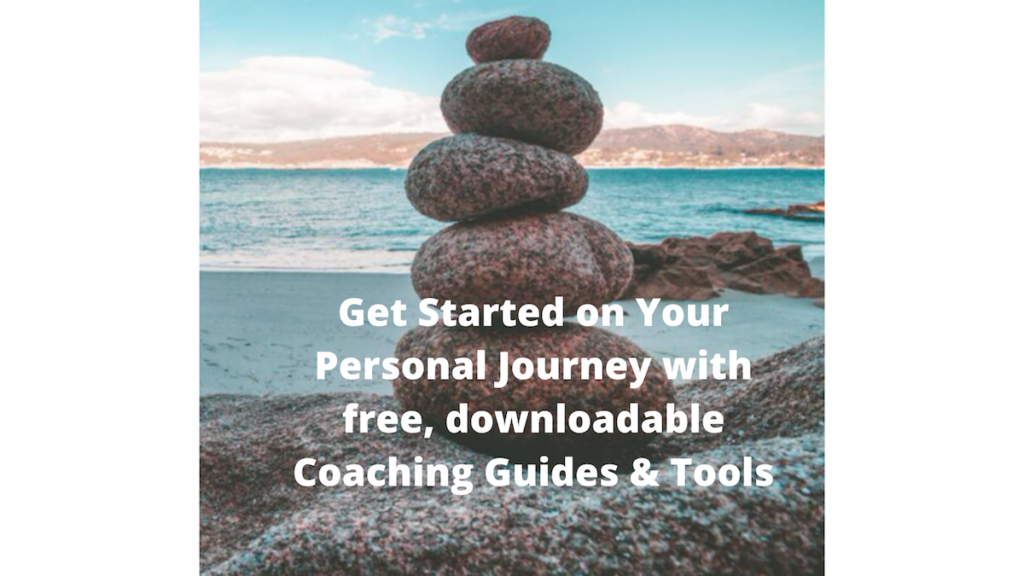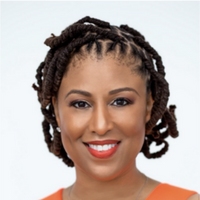 Brandi Richard Thompson is a transformational growth strategist, award winning leader, wellness expert and life coach committed to changing the trajectory of the world one person at a time. She specializes in coaching black women, women of color, and those who lead them. As founder of the Operation Growth Institute, a global transformational learning center, Brandi helps people accept, heal, grow, and transform into the next iteration of their personal and professional best. Brandi is known as the Operation Growth Coach.