The demand for coaching has been increasing rapidly not just in the United States but all over the world. As per an article, Three Trends that will Shape the Future of Coaching," published by the International Coach Federation (ICF), the "estimated market size of the coaching industry in the U.S. was $15 billion USD" in 2019 with an average growth rate of 6.7% per year. One of the key changes that are resulting from this demand is the need to have trained and credentialed coaches to assure quality assurance.
Are You a Professional Coach Without Credentials?
Keep in mind that people can call themselves a coach but without training and credentials, they are not actually coaching; they are acting as a mentor or advisor or consultant.
Learning the coaching method is a journey in personal development. As you learn the method, you will be bringing your own topics and objectives to the training to work through. Learning the coaching method brings you closer to yourself and closer to others.
Professional Coach Training
The MMS Northern California, the Approved Coach Specific Training Hours (ACSTH) Coach Training is a three-month transformational certification program for people who are looking for the quickest and most transformational way to become a certified professional coach.
This program trains you to get an ICF Accreditation with an ACSTH. The 60 hours of coach training includes two, three-day weekends and six, two-hour webinar sessions. The purpose of the MMS Coach Training is to support you to:
Become an MMS /ICF certified coach;

Grow exponentially in awareness and interpersonal skills;

Learn coaching skills to apply to your career,

Commit to living life as a coach.

 

 

 
This 60-hour ICF Credentialed ACSTH coach training is delivered by ICF-credentialed/MMS trained coaches who have been trained by Dr Cherie Carter-Scott. This training will prepare you to get accredited by ICF. You will see live demonstrations of coaching daily and will practice your skills with peers as well as receive immediate feedback from coaches leading the training. As required by the ICF, five feedback sessions are included.
The training is held in Marin County in Northern California, just 30 minutes north of San Francisco. 
Contact the MMS NorCal Institute to learn more!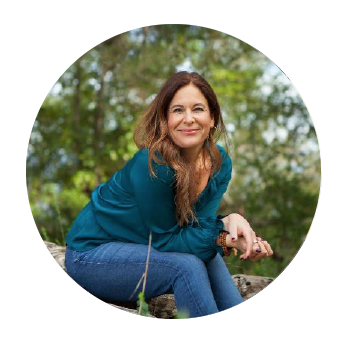 Carla Morton is an ICF credentialed Leadership Coach, Executive Director of MMS Northern California, and a Co-Founder of the MMS NorCal Coaching Collective. Carla coaches business leaders and professionals through critical changes in their professional and personal lives so they can thrive as fully integrated, take-charge rockstars. Her clients come from companies, such as, Marqueta, IBM, Bank of the West, Meals-on-Wheels, McGuire Real Estate, Autodesk and Open DNS/Cisco. Carla also coaches women entrepreneurs for the Bay Area non-profit leadership organization, How Women Lead.