Many of us grow up seeing and hearing and learning to seek more and more and we are not taught that Less can be More. As we move through our lives, we fill our homes, our bodies, our time, our lives with stuff, food, distractions, and unneeded angst. Believing or saying that Less is More is antithetical to consumerism culture that surrounds us; however, for many of us, the experiences of the last few years have given a radical jolt in our belief systems.
During the pandemic, many of us did not have to dress up for work, host big parties, go to the gym, commute to work or travel long distances; nor did our calendars get crammed with recreational activities and social obligations. We faced restrictions and limitations on what we acquired, where we went and who we spent time with and we asked ourselves, moving forward, what we really need and what we want our lives to be about.
As our MMSNorCal coaches also mulled over what they had and what they wanted and how they managed with less, they discovered that often, Less is More.
In part 1 of this two-part series on how Less is More, the coaches share their thoughts and observations on how having and doing less led them to realize much much more.
1. Less Clutter Equals More Space
Our homes are cluttered with clothes, bags, books, office supplies, plastic containers, empty bottles, bathroom products, cleaning supplies, old bedding, extra bath towels and much much more. Many times we put off getting rid of stuff because it can be overwhelming. In fact, many of us have to make a comitment to declutter. Or, we may need professional help. That's the reason why NAPO– a U.S.-based association of professional organizers and productivity professionals, exists.
"This process of purging takes time for me and I find myself procrastinating because I don't like things going into the landfill", says Coach Muriel Murphy, "With so many people in need, I now fill brown paper grocery bags with useful items and take them to homeless and tent communities nearby, hoping they can help someone, instead of taking up space in a landfill."
For Coach Lindsey Taylor-Vivier, "Climate change is something that inspires me everyday to make thoughtful decisions about everything like buying clothes, to what I put in my refrigerator. I used to be the person at the cash register who would add the items around me at the last moment. I don't do that anymore. I am mindful when I make any purchases and ask "Do I need this? Is this a need or a want?" If I am at the grocery store I will buy the products that are local, not someplace far away that requires transportation on a ship, plane, train or truck. Being mindful makes me feel better and if we all make small changes, it will have an impact."
Create Physical Space to Create Peace and Freedom
"I vividly remember as a teenager feeling an incredible sense of relief and satisfaction every time I cleaned my room," says Coach Michelle Mueller Ihrig. "I would sleep better, I felt light and could breathe deeply and easily, and I felt inspired, accomplished and energized. Almost 40 years later, I often think back to that time because it still feels very much the same. It is incredible how this sense of awareness was already very much alive in me, even back then."
Coach Mueller Ihrig now believes that by cleaning up the physical space around us, we also clean up the energetic space inside our head and hearts, leaving room for so much more peace, freedom and space to create a meaningful direction for our lives moving forward.
If you are having problems creating phyical space, ask yourself these questions:
What gets in your way?
What gets in your way in your physical space?
What gets in your way in your head and what gets in your way in your heart?"
Coach Brandi Richard Thompson believes that we can actually have less by being mindful between choosing and not choosing at all. She says, that "when we accept everything that comes our way, handme downs, giveaways from the conference we attended and more, we are not choosing. When we do this, we are accepting everything. Clearing clutter often begins with determining what really works for us and only accepting those items into our lives."
2. Simpler Food Equates to Better Health
Coach Charles Vivier believes that many of us eat out of habit, we eat unconsciously, we eat to stuff ourselves when we feel empty or sad, we treat food as entertainment and as distraction from things we don't want to do.
Instead, he says what we need to do instead is to eat mindfully, joyfully, savoring the flavors, feeling gratitude and treating food as energy.
Coach Lindsey finds that despite being passionate about food and having traveled all over the world, she now wants things to be simple, local, and delious. She has found herself making big changes in this department. She and Charles "like to rotate between a few options for breakfast, lunch is soup and salad and dinner is fish or chicken and a vegetable, unless we go out for ethnic foods that we can't make at home. The simpler the better really."
Indeed, even in food habits and what we consume, Less can be More.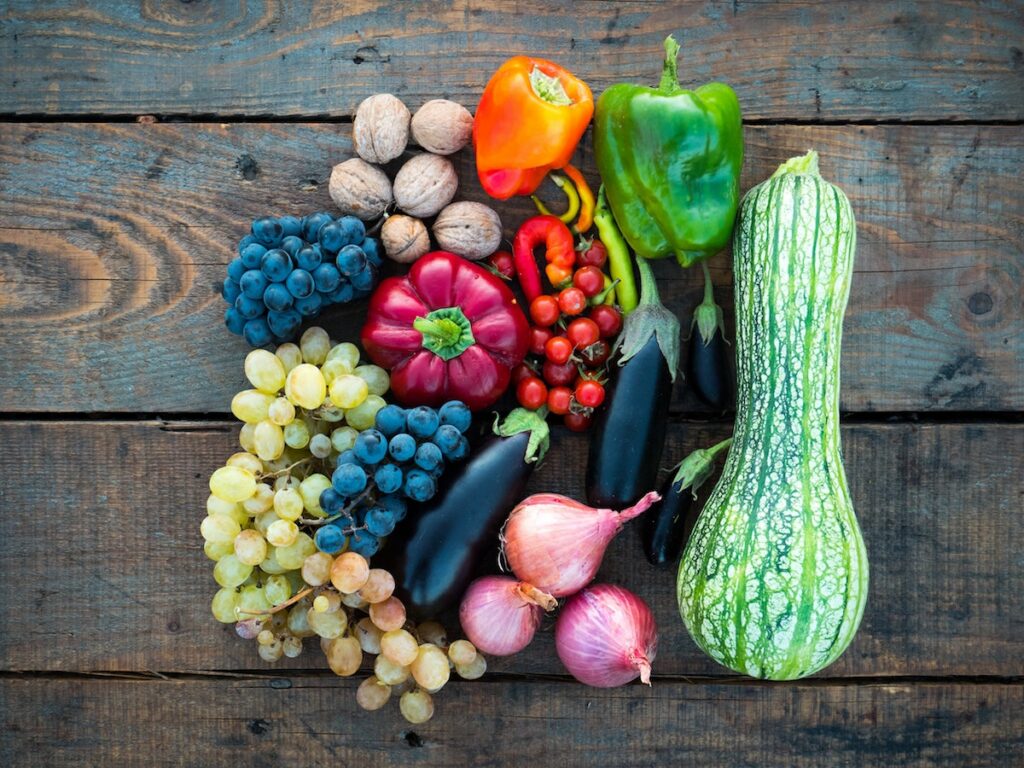 Coach Mueller Ihrig's mantra Basic is Best is the foundation of her wellbeing. At the beginning of the pandemic, life slowed down considerably for her as she was suddenly at home and her two-hour long daily commute disappeared. With this extra time, she chose to enroll in a Pranayama breathwork class along with some Ayurvedic consulting.
Her Ayurvedic consult taught her that "the more ingredients there are in anything, the more processed or complicated it appears, the more I know to leave it. By going back to basics, I was able to release the additional weight I had carried around and I was able to find focus and peace through my breath at the same time."
Consistency and Routines can Help
Coach Muriel likes consistency and routines. She starts her day with a cup of green tea and then a cup of green juice fortified with vitamins and other tinctures. Next comes her daily yoga practice and then a superfood smoothie. Whole, unprocessed foods, simple menus and daily routines make for easier grocery shopping, streamlined menus, less stress, lower expenses and improved wellbeing.
In the second part of this series, you will learn how to reduce distractions and obligations, and focus more on being!
You can also consider working with an MMSNorCal Life or Professional Coach to examine your life, discover your passion and explore how having less and doing less can free up space for more of what you truly want.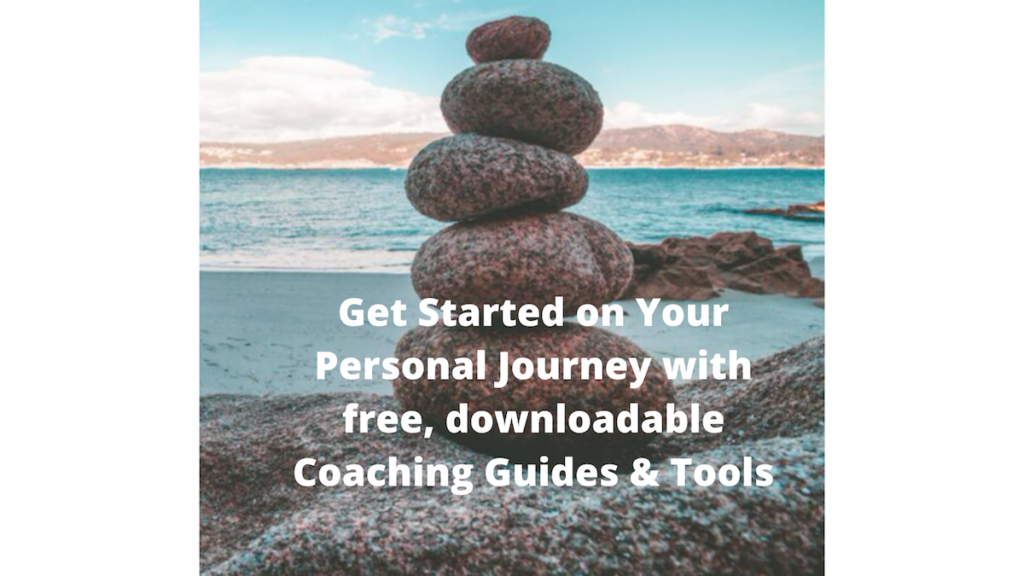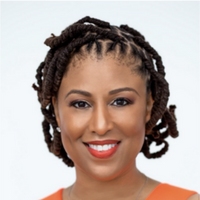 Brandi Richard Thompson is a transformational growth strategist, award winning leader, wellness expert and life coach committed to changing the trajectory of the world one person at a time. She specializes in coaching black women, women of color, and those who lead them. As founder of the Operation Growth Institute, a global transformational learning center, Brandi helps people accept, heal, grow, and transform into the next iteration of their personal and professional best. Brandi is known as the Operation Growth Coach.